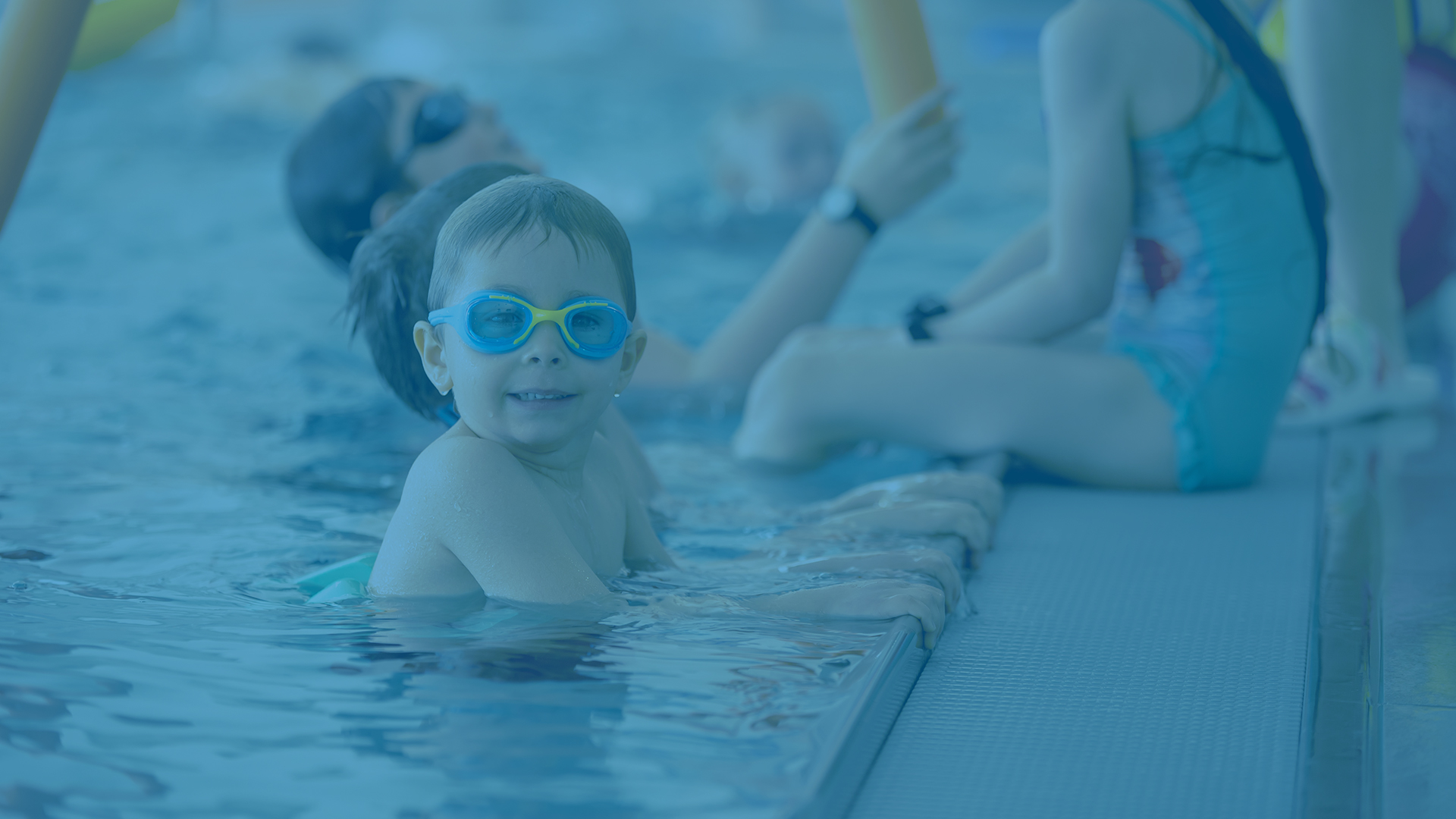 When do I know my child is ready to move up in training?
After a conversation on the pool deck last night, I felt a brief tutorial on what we are looking for in a child's advancement to the next level.
It is important to keep in mind the following as student's progress through the levels:
Each level is more difficult than the previous.
Each skill set builds the foundation for the next skill set taught.
Each advancement will take more time and effort to complete.
Some of the skills are very difficult and require co-ordination and strength that is a challenge for a 3-5 year old.
Higher-level classes are taught in deep water, we need to have your child's safety in mind when moving them to 5-8 skill levels.
With those considerations, here are skills we look for in advancements.
Level 1 moving up to Level 2
Student must be comfort in the water.
Student must be willing to place entire face in the water and blow bubbles.
Student must use proper straight leg kicking skills.
Student must be willing to let the teacher hold them in back float position.
Level 2 moving up to Level 3
Student must be able to front glide unassisted 10 feet to teacher.
Student must be able to back float with head off teacher's shoulder.
Student must be able to jump in the pool, turn, and grab wall with assistance.
Level 3 moving up to Level 4
Student must swim with face in water and arms out of the water.
Student must be able to unaided back float for 10 seconds.
Student must be able to jump and turn back to the wall unassisted.
Level 4 moving up to Level 5
Student must swim 5 yards and be able to take multiple breaths to the side.
Student must have knowledge of the resting stroke, and be able to roll from stomach to back and either float or do the resting stroke.
THIS IS A DIFFICULT LEVEL FOR YOUNGER CHILDREN, IT REQUIRES STRENGTH AND FINE MOTOR SKILLS. IT MAY TAKE MULTIPLE SESSIONS TO PASS THIS LEVEL.
Level 5 moving up to Level 6
THIS IS THE FIRST DEEP WATER CLASS; STUDENT MUST BE COMFORTABLE IN WATER WHERE THEY CANNOT TOUCH THE BOTTOM AND BE CAPABLE OF GETTING FROM THE MIDDLE OF THE POOL TO THE SIDE UNASSISTED.
Swimmer should be able to swim across the pool using side breathing.
Swimmer can swim backstroke and have knowledge of breaststroke kick.
Level 6 moving up to Level 7
Swimmers can swim ½ the pool lengthwise both freestyle and backstroke.
Swimmer should have knowledge of breaststroke arms.
Swimmer should have knowledge of timing of the stroke.
Level 7 moving up to Level 8 (Lightning Swim Team)
Swimmer must have knowledge of butterfly.
Swimmer must be able to swim one length of pool freestyle without fins.